Sometimes the best images aren't the first ones we notice. Tonight I decided to go back through my shots of Glacier National Park looking for "second round" picks. I was surprised at the great captures I hadn't paid attention to initially.
If you're not familiar, Many Glacier Valley is on the east side of the park. While you can see some spectacular views from the road and overlooks, to really appreciate this area, you must get out on a trail. Overall, I found this to be true in Glacier. The best is reserved for those who are willing to work for the reward.
Here are some of my favorite images: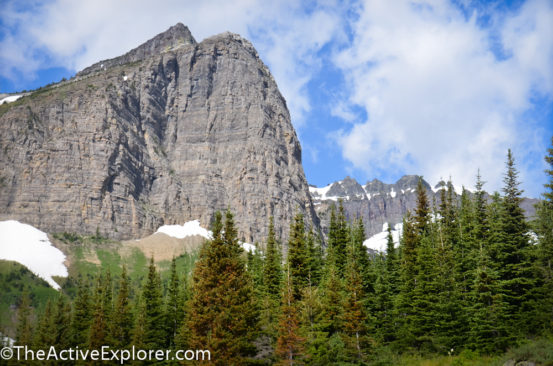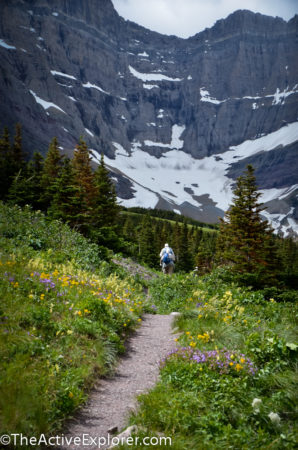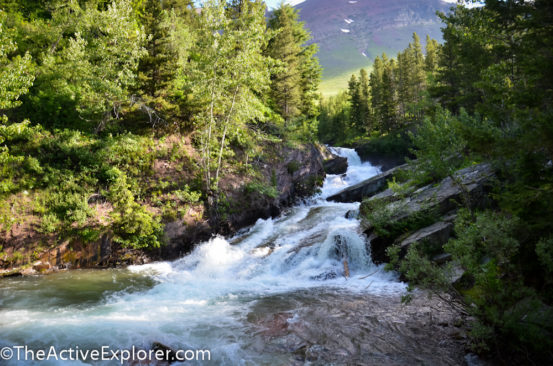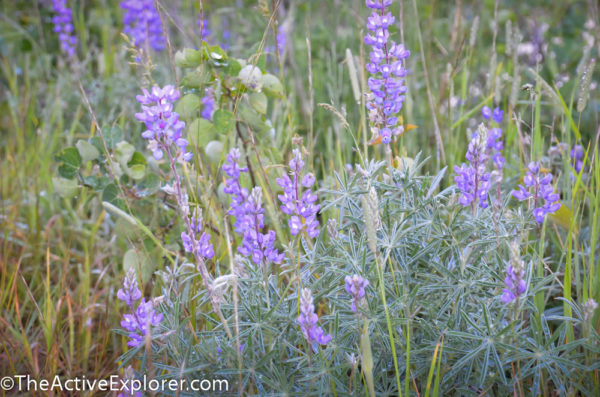 After this short exercise, I'm going to take another pass through my photos for images I've failed to appreciate. Have you ever gone through your archives and found specials shots you missed?